31 May

101 reasons to get married in Procida: #7 to visit the places of Massimo Troisi

The seventh reason to get married in Procida is to visit the places where Massimo Troisi set his latest film.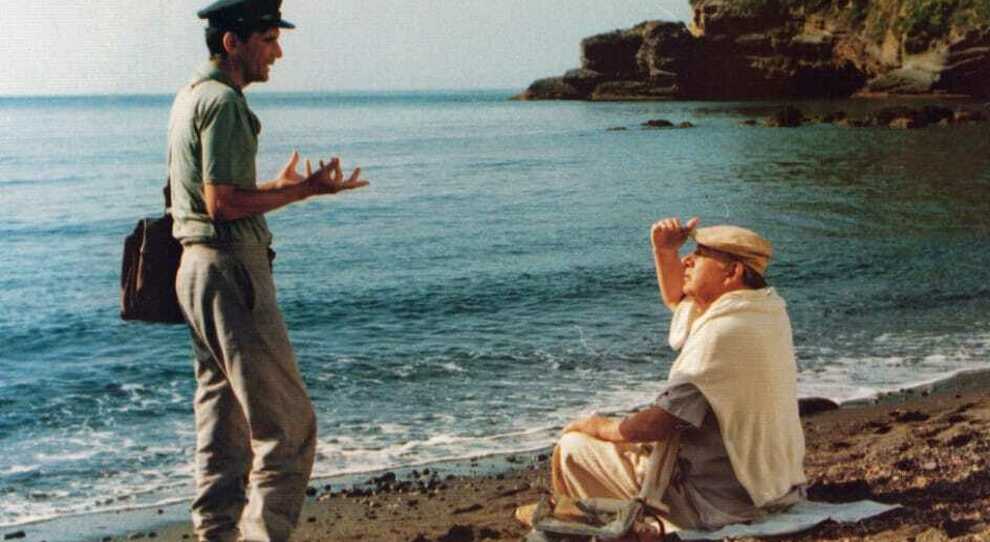 Sixty-eight years ago, in San Giorgio a Cremano, Massimo Troisi was born who, in 1994, will set his latest film in Procida: Il Postino, by Michael Radford.
The story, inspired by the novel of the same name by Antonio Skàrmeta, tells the events of Mario Ruoppolo, a young postman with a low vocation for the sea, and his friendship with Pablo Neruda, exiled and confined to the fishermen's island where Mario lives with his family.
From the Chilean writer Mario will learn, day after day, his political commitment but above all the art of storytelling and poetry, giving voice to his feelings to win the heart of the beautiful Beatrice, whom he will marry.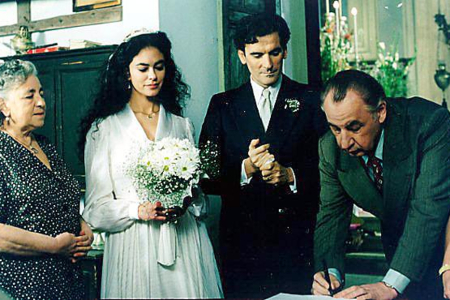 With an exciting ending, music and evocative landscapes, in 1994 Procida hosted its first major film set, soon becoming known all over the world as the L'isola del Postino.
The Pozzovecchio beach, the narrow streets and the iconic colorful fishermen's houses of the Corricella district lend themselves as a natural setting for what will be the last masterpiece of Massimo Troisi, the great Neapolitan actor with comic verve who died a few days away from last take.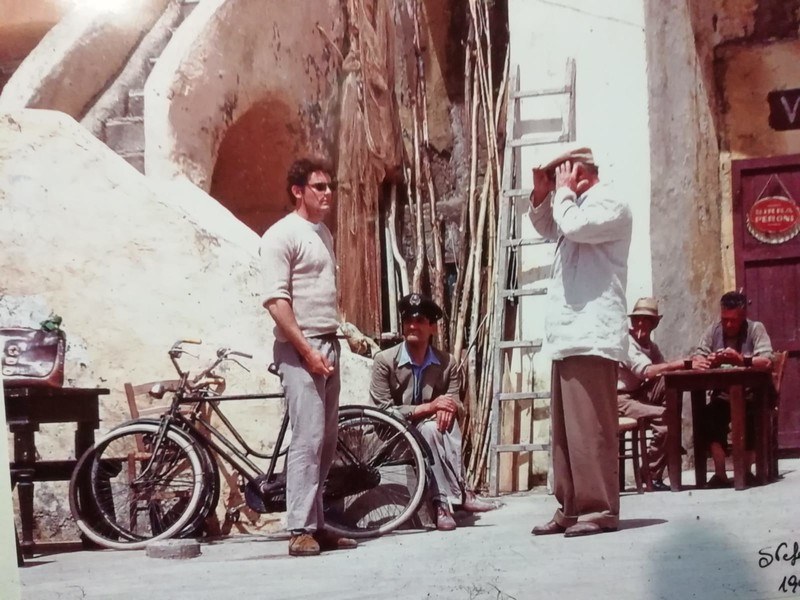 Getting married in Procida to visit the places of Massimo Troisi's postman is one of the many reasons for choosing to celebrate your most beautiful day on the island of the Postman!