28 Jun

101 reasons to get married in Procida: #10 to listen to good music

Continues our column of 101 reasons to get married in Procida. Reason number 10 is to be able to hear good music on the island!

Procida, Destination Wedding of exception, offers, in harmony with the breathtaking landscapes, the opportunity to listen to good music.

Bands, singers, DJ sets reach the island and cheer the most beautiful days of the spouses who choose Procida as a destination for their wedding.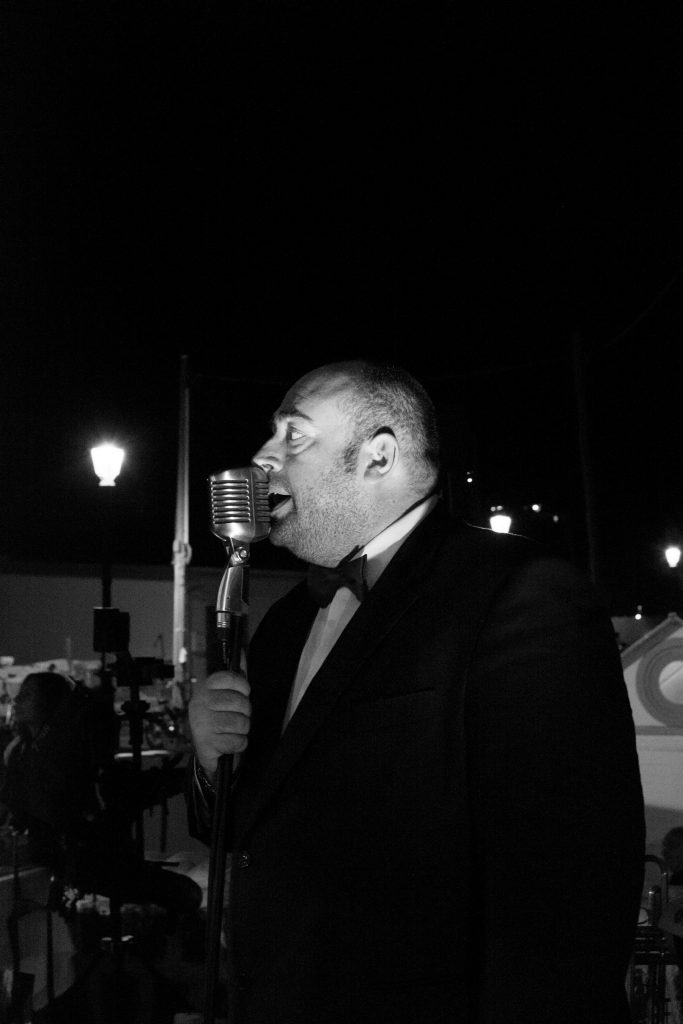 Luigi de Luca's Band, in art Raoul, is made up of professionals capable of making your most beautiful day evocative by involving everyone present on the notes of jazz and swing.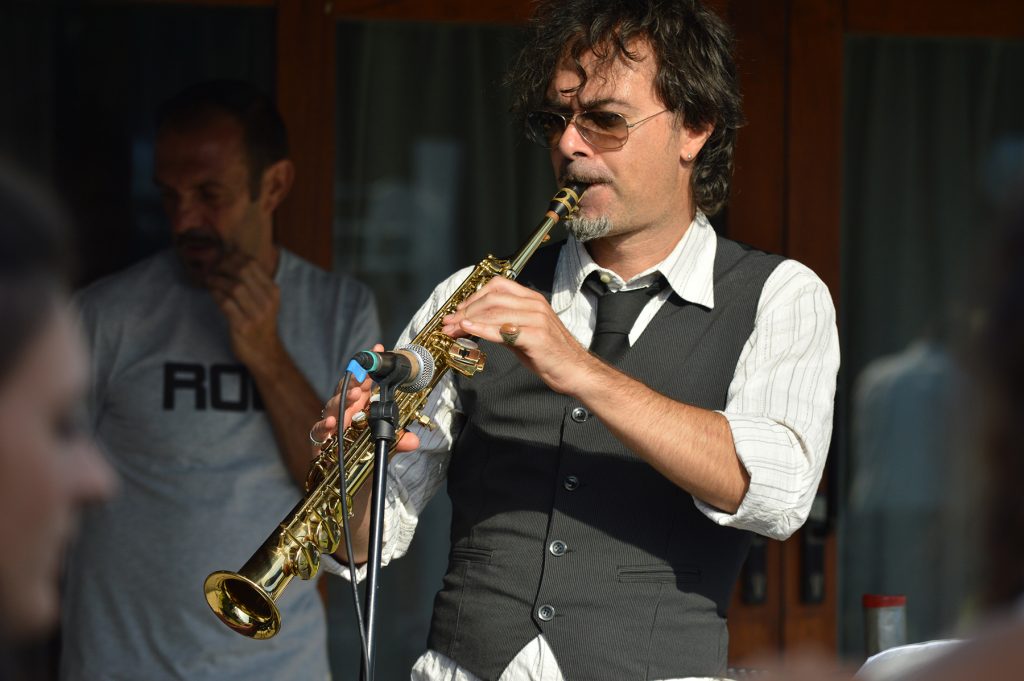 The No-Lounge by Stefano Dall'Osso and Virginia Mancaniello are masterful interpreters of Neapolitan music but able to interpret any genre: from Nu-Jazz to Bossa, from Cocktail to ChillOut.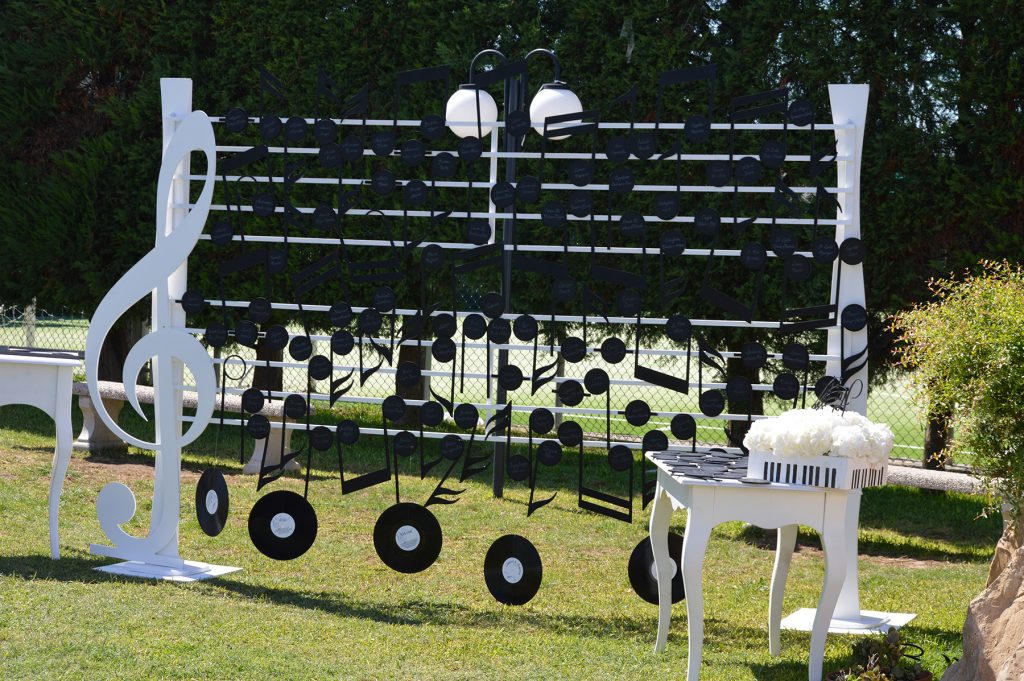 There are those who then chose music as inspiration for their most beautiful day, dragging the guests into a more than engaging rhythm!
Not only to be able to listen to good music, discover all the other reasons to get married in Procida on our magazine