30 May

101 reasons to get married in Procida – #6 It's the Italian Capital of culture 2022

The sixth reason to get married in Procida is because the Mibact has crowned it as the Italian Capital of Culture for 2022!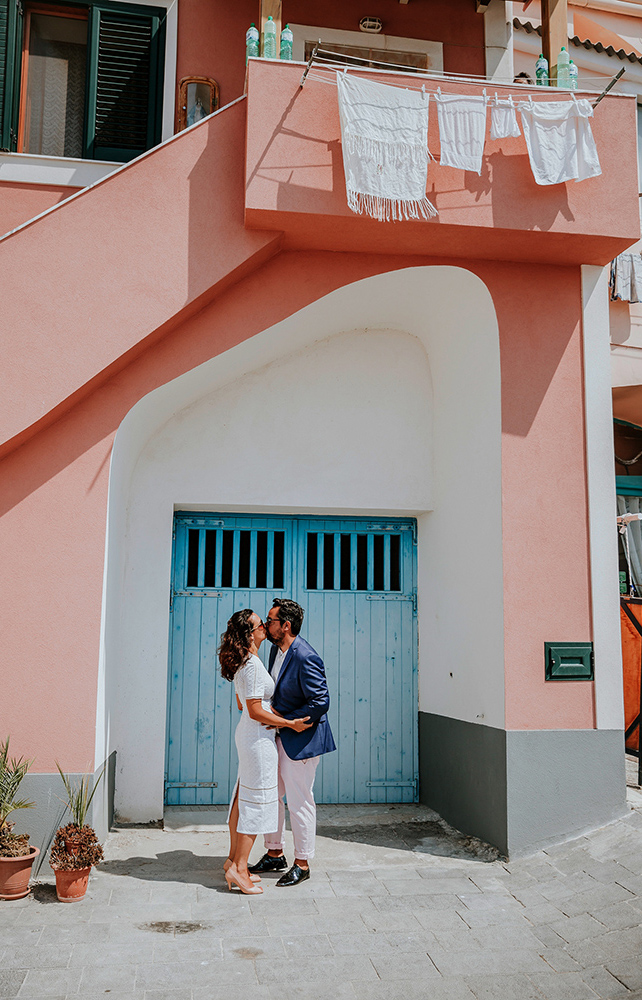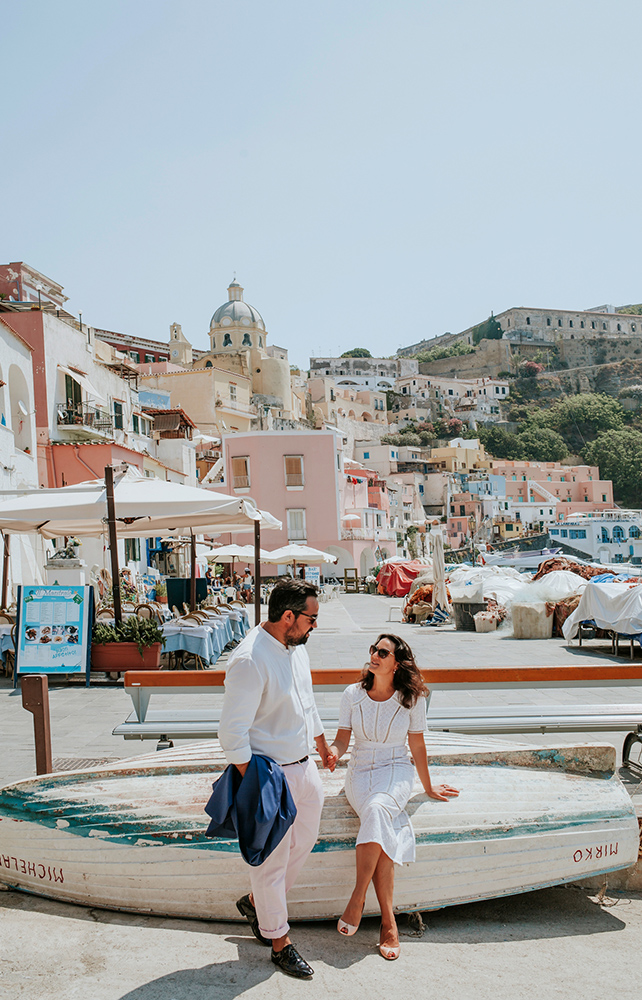 Procida, the Italian capital of culture in 2022, is the smallest of the islands in the Gulf of Naples that grew up in the shadow of the sisters Ischia and Capri. She conquers the jury of the Ministry with the dossier "La cultura non isola" which rewards her by virtue of her landscape and cultural heritage, thus nourishing the hope that Procida will soon become a model of sustainable development to be exported to other coastal areas of the country.
Culture has always been at home here. Procida has in fact enchanted writers, directors, authors, photographers, poets, actors but also simple visitors who, from all over the world, continue to choose it as their holiday destination, conquered by its disheveled and uncontaminated beauty.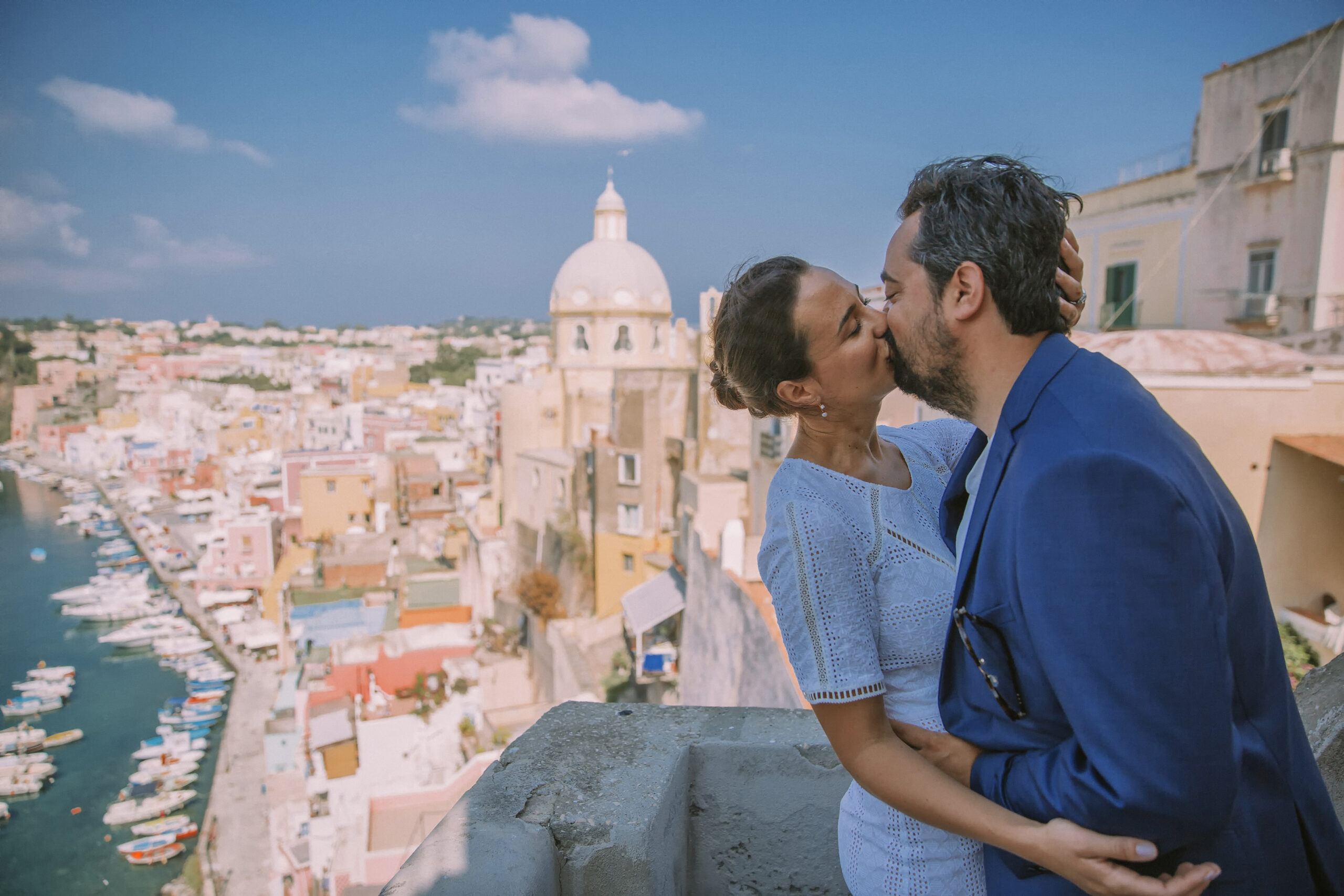 Today we want to greet all the newlyweds who have chosen the island for their Destination Wedding and we are happy to welcome all those who will choose Procida for their most beautiful day with our motto: #comehere!
The shots of O&D's wedding are by Giuseppe Greco Photographer 
Discover also the rest of the reasons to get married in Procida: